The 2021 World Internet of Things Exposition, (WIoT), took place in Wuxi, East China's Jiangsu province from Oct 22 to 25, at the Wuxi Taihu International Expo Center. ROIDMI participated in the exhibition and was featured on the Expo's official live broadcast. The three-day event included a summit, an exhibition featuring the latest IoT applications and products, and 10 forums focusing on themes like 5G, big data and intelligent transportation.

Since 2016, the World Internet of Things Expo has been successfully held for five consecutive sessions. This year the theme of the Expo was "smart connection of all things, for a digitalized future". The focus was on IoT, internet of vehicles, smart transportation, smart manufacturing, smart cities, big data, 5G and Artificial Intelligence.

In line with the theme; teeming with innovation, R&D and cutting-edge technology, ROIDMI was invited to showcase its products. ROIDMI exhibited an array of products such as the ROIDMI Eve Plus robot vacuum cleaners with self-cleaning stations, X20S and X30 VX 2-in-1 mop and vacuum cleaners with cleaning base station, Z1 cordless vacuum cleaners among other products which drew great attention. ROIDMI was also featured on the Expo's official live broadcast.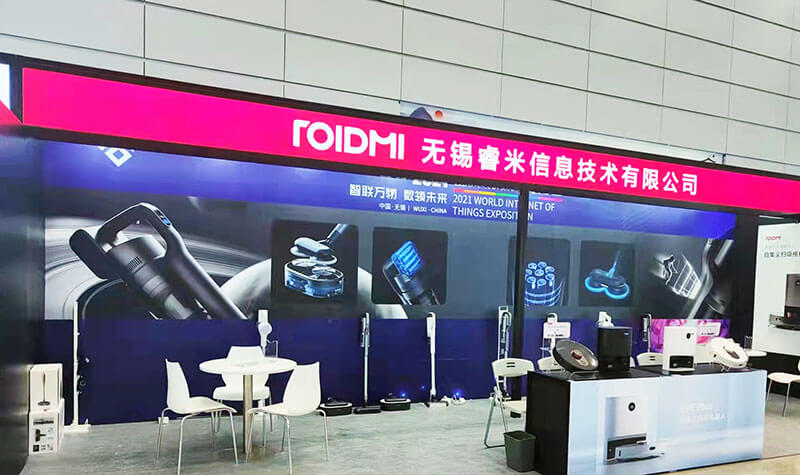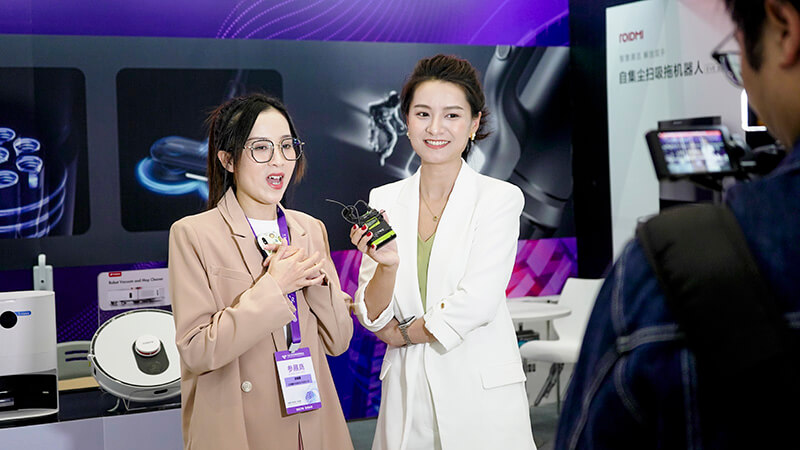 We got to interact with a lot of attendees as we explained and took them through the consumer-friendly features and cutting-edge technology adopted by our products. We also encouraged the attendees who visited our booth to try out the products, for a better and up close interaction with the products. Most of the attendees were amazed at how convenient, efficient and aesthetically pleasing the ROIDMI products are and how well thought-out they were developed to perfectly merge with modern day living through digitalization of the products.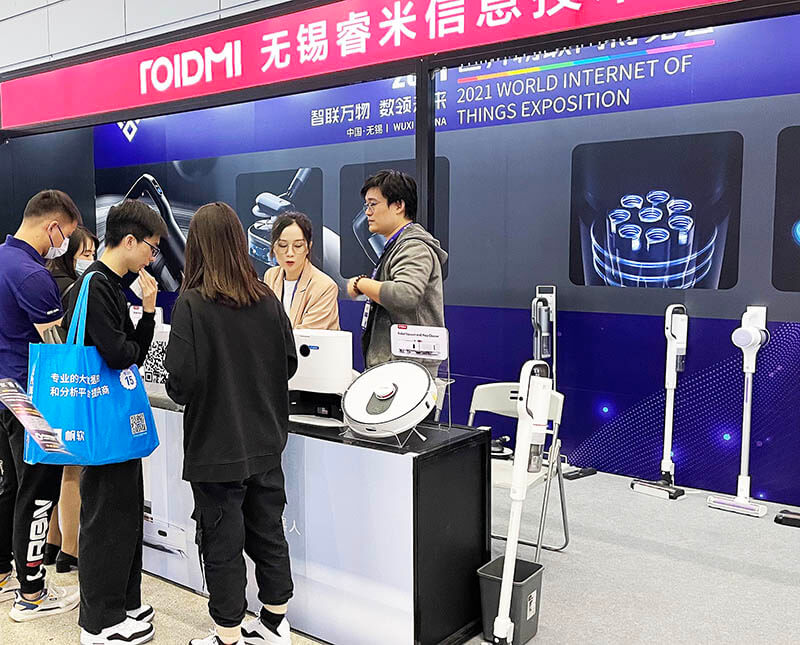 Bryan Yang, ROIDMI's Sales manager in charge of USA, expressed his delight on the events that took place during the Expo by saying, "I am happy about the positive response that the ROIDMI products have received from the audience who attended the expo and by their interest in wanting to know more about the features and technology incorporated in the array of ROIDMI products that we were showcasing today. We really had an amazing time interacting with everyone who visited to our booth as we introduced and enlightened them more about our products."
Having wrapped up a successful showcase at the Expo, ROIDMI will continue to strive to create valuable, healthy and consumer friendly products.