At 2:00 pm on January 26, ROIDMI held an online Philippine brand press conference.
M
ore than 40 media personalities
and
local
retailers
from the Philippines were invited to participate. The purpose of the press conference
was to
introduce ROIDMI products that have entered the Philippine market, including the cordless vacuum cleaners Z1 Air, S2, X20, X30 Pro, X30 VX and the lightweight high-speed hair dryer A100.
ROIDMI's COO, Lou Qing, delivered a speech at the conference, where she introduced ROIDMI's biggest advantages in innovation and design and announced ROIDMI's latest market trends and technological achievements.
Miguel, ROIDMI Philippines
Product Manager, gave a very detailed introduction of the features and selling points of each listed model. First he explained the unique features of each model. For example, the X30 VX, in addition to the powerful suction power of 150W , is also equipped with a powerful mopping module. By replacing the brush head
,
it instantly switches to the rotating mopping function. It also facilitates
the self-cleaning of the mop without need for manual cleaning, making the floor as bright as new.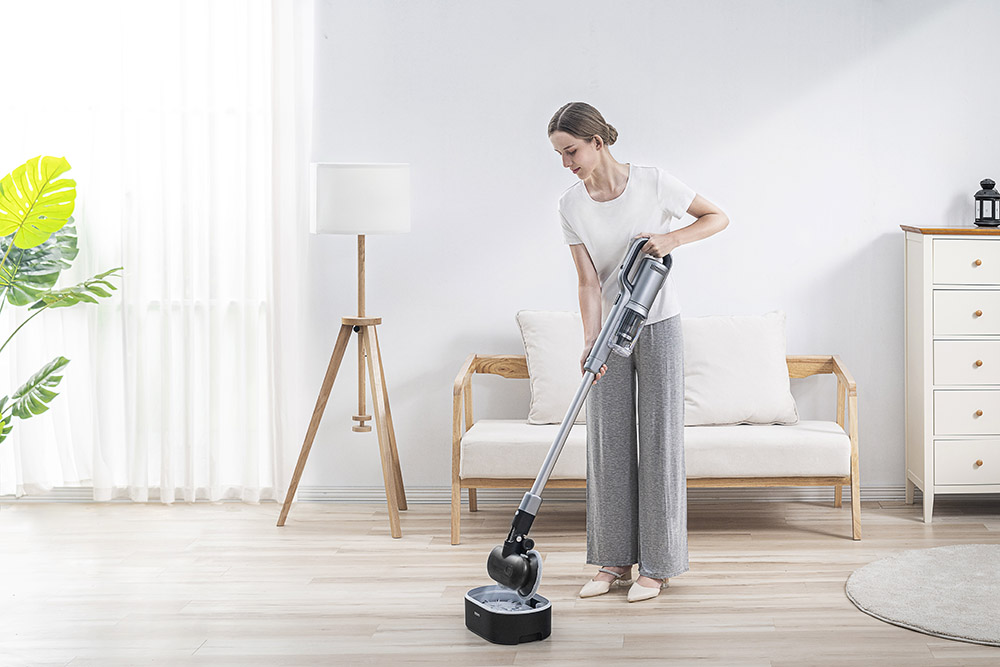 Another example, ROIDMI S2 is a cordless vacuum cleaner with the classic design style of ROIDMI product family. The all-white body is aesthetic and perfectly blends in with various home décor, while the large 270°
handle is ergonomic and comfortable to hold. The suction power, battery life, and appearance are all outstandin
g
.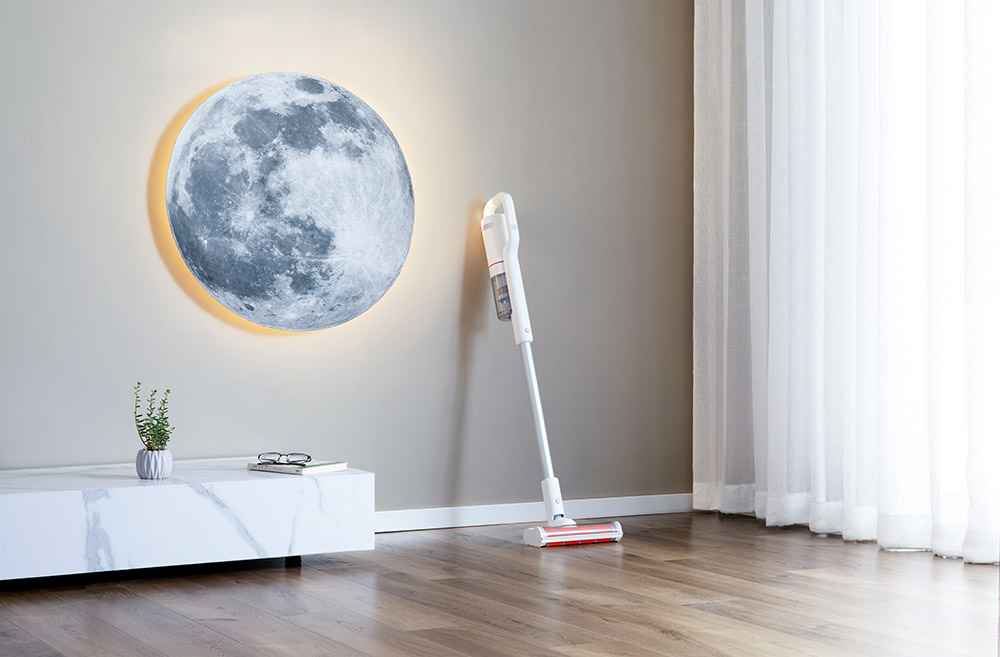 Philippines KonMari Organizing Consultant,
Christine shared 7 ways to keep your home clean and tidy. These include how to organize efficiently, how to sort and how to clean floors and small corners with an efficient helper.
The powerful vacuuming effect of ROIDMI vacuum cleaners combined with the ergonomic design, is simple and in line with eveay home-cleaning needs.
During the Q&A session, Young, Miguel and Christine, answered the questions posed by the media personalities. The atmosphere of Q&A on the spot was very good and everyone was very curious about ROIDMI's product line, product after-sales service and market layout in the Philippines.
For the online popularity of this product listing, ROIDMI Philippines also held an online photo sharing contest for good cleaning items, with the aim of letting consumers feel the charm of household cleaning and the cleaning power brought by ROIDMI's new products and announced the winner, who won a Z1 Air lightweight vacuum cleaner.
Finally, we hope that consumers in the Philippines will love these products. In the future, there will be more and better products entering Filipino households, allowing consumers to enjoy ROIDMI's "Easier and Better" technology and "Innovation, Dedication, Aesthetics, Quality" brand values will be passed on to the world!
For more about ROIDMI Philippines:


ROIDMI Philippines social media: